HIPAA-Compliant


Medical Answering Service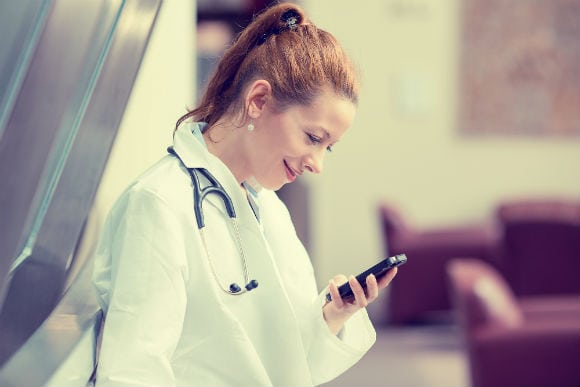 As a healthcare provider, your patients depend on your medical services, and they need you to be available at all times. Serve your patients, protect their health information, and streamline your processes with PatientCalls.
Our answering service was built specifically to help doctors, physicians and hospitals comply with HIPAA requirements, work more efficiently and ultimately, provide a better level of care for their patients.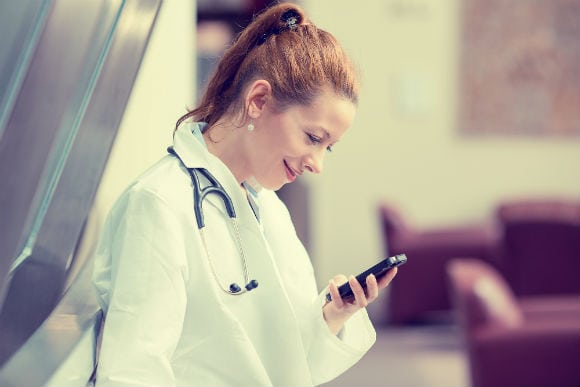 Why Use
A Medical Answering

Service?

When your medical office requires an efficient solution for answering and processing inbound calls, it may be time to look into hiring a medical answering service to help.

HIPAA requirements for patient privacy and data security place a tremendous amount of liability on your shoulders as a covered entity. A compliant medical service provider ensures that this part of your activity is managed according to regulations.


Your patients are calling to ask questions, request prescriptions, make appointments and more. Whether caused by an overage of incoming calls or lack of staff training for handling multiple calls at once, missing their calls could result in losing patients to another medical practice.

Patients expect their doctors and staff to provide the best patient care and to handle their requests in a timely manner. And hiring a medical answering service makes that possible.

Employing qualified staff is pricey for medical offices. External medical answering services are a cost-effective solution that also provides quality patient care in a timely manner and offers seamless oversight of your staff.

Having 24-hr staff is expensive for any medical practice. But a medical answering services ensures patient calls are answered – 365 days a year, 24 hours a day – for a fraction of the cost of around-the-clock staff.

Missed calls usually mean missed appointments and missed revenue for your business. If the patient doesn't make an appointment to see the doctor, then the office can't bill for that visit. Using a medical answering service helps increase appointment setting rates, while also increasing efficiency, facilitating workflow, and containing costs.


Utilizing a medical answering service allows your patients to leave questions for their doctors. Facilitating communication with medical providers and getting a timely response to important concerns improves overall patient care.


Our medical answering service provides customizable options that meet the needs of your patients, office, and on-call staff. Agents can verify health insurance, triage over the phone, ask patients specific questions, and accurately record responses. This enables patients to be efficiently priortized and provides on-call medical professionals valuable information.
Medical Answering
Service Options
PatientCalls offers multiple service structures to fit a range of medical organizations. For some hospitals, clinics, and private offices, this may mean replacing traditional receptionist with round-the-clock support for screening overflow calls and routing emergency communications. For others, a medical after-hours answering service may simply augment their in-office staff. Choose the combination that works for your office's needs.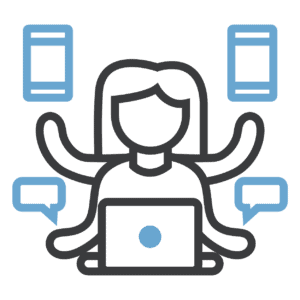 Daily Overflow
PatientCalls works around the clock, supporting your office staff and handling peaks of incoming calls during regular hours. 
After-Hours
Ensure that patient calls are handled appropriately – and according to your practice's protocol – after office hours.
Weekends & Holidays
With 24-hour answering services, 365 days a year, you and your staff have actual time off.
What
PatientCalls

Offers

Not only do we provide essential telephone answering services, but we ensure that our quality of service, level of security and experience of staff are second to none. We're fully HIPAA-compliant, and we go beyond the basics required by law to protect patients' data. Additionally, we perform strenuous and regular quality assurance on our processes to ensure that we're meeting everyone's needs effectively.
Frequently Asked Questions