HIPAA Secure

Answering & Dispatch Service for Home Health Care & Hospice Providers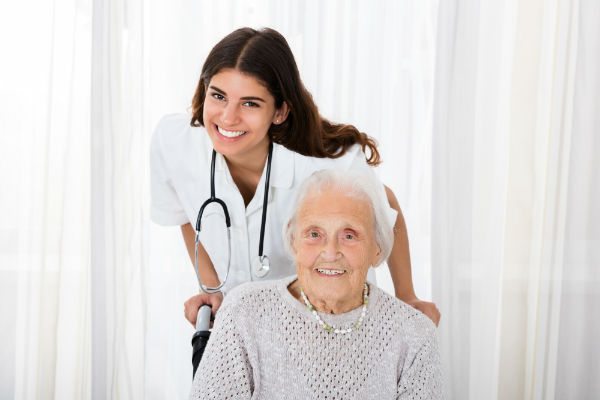 Home health care and hospice providers give essential services to patients who need them most.
However, sometimes you still need help serving patients fully. PatientCalls offers home care 24-hour medical answering services to providers, which ensures that your patients can reach you whenever they need.
With our help, you can communicate effectively with your patients without extra stress on your organization.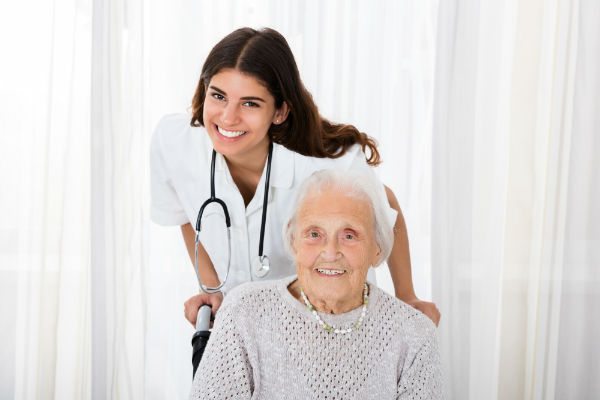 Top-Rated,
HIPAA-Compliant

Hospice Answering Service Supporting Hospice and Homecare Agencies Nationwide

We help hospice and home healthcare organizations comply with state licensure and CoP requirements.

Home care and hospice patients may need help at any time of the day or night. PatientCalls offers home care 24-hour medical answering service so that any time a patient calls, they'll get an answer. Our team members are highly trained and qualified, and they offer professional, compassionate, and reliable service.

We offer our services to all kinds of home care and hospice care organizations, including providers of:
Routine care
Respite care
Inpatient care
Continuous care
When a patient calls a provider, our staff answers the call, creates a detailed record, and transfers the patient to the person best able to meet their needs, whether that's the provider who is on-call or an administrator who can answer their questions. Thanks to our staff's experience and training, our services reduce error, improve patient-provider communication, and increase patient satisfaction.
Services like our PatientNote SMS Alerts, not only provide instant notification of new messages and information, but also provide accountability to aid in meeting and exceeding accreditation standards, administrative policies, and procedures.
As we provide home care 24-hour medical answering services, we meet and exceed HIPAA requirements, keeping you on the right side of the law. Our text and email services are also HIPAA compliant, and we do everything possible to protect patient health information.
Assisted Living Call Answering Services
Potential HIPAA violations are a concern for assisted living centers. PatientCalls provides reliable nursing home call answering services and assisted living after-hours answering services. We work with in-patient and out-patient facilities and ensure that all communications and technology meet HIPAA privacy and security requirements.
Our Commitment to Our Clients
PatientCalls has served the medical industry for over 15 years. During that time, we've helped both patients and providers communicate effectively without stress and hassle.
If you need medical answering services for a hospice or home care organization, give us a call at 866-333-7922 or click the button below. We'll be happy to answer your questions, provide more information, and help you get started.