Orthopedic practices can be complex. When it comes to the wide range of patient needs and on-call rotations for doctors within the healthcare group, orthopedics is unique. PatientCalls leads the industry with experience and the technical capability to handle this special complexity.
Offering
Flexible Call Management

for Orthopedic Practices

The highly trained call agents at PatientCalls knows how to handle intricate on-call schedules Medical Answering Service for Orthopedics | Other Healthcare Specialties. They work seamlessly using EMR integration and with professionalism.

Appointment scheduling, prescription requests, follow-up calls, and emergency call handling can all be managed smoothly depending on the needs of your orthopedic practice, or network of practitioners. Our live agents work with large hospital networks, as well as small clinics, throughout the country as if they were seated next to your receptionist. Coverage can include weekdays, evenings, weekends, holidays, or 24-hour support.
Advantages of Working with a
Call Management

Service Provider

A specialized medical answering service offers some valuable benefits to a wide range of healthcare specialties, including orthopedics.
Reduced expenses related to full-time office staff.
Message relay that fits with your network's on-call schedule.
Less time required for patient instructions, questions, and triage.
More efficient administrative operations.
Greater freedom to focus on patients.
Our clients in the orthopedic specialty say that the biggest impact, when outsourcing to PatientCalls, is the amount of time that is saved. With medical office answering services, staff is relieved of excess interruptions and doctors are able to concentrate on providing high-quality care.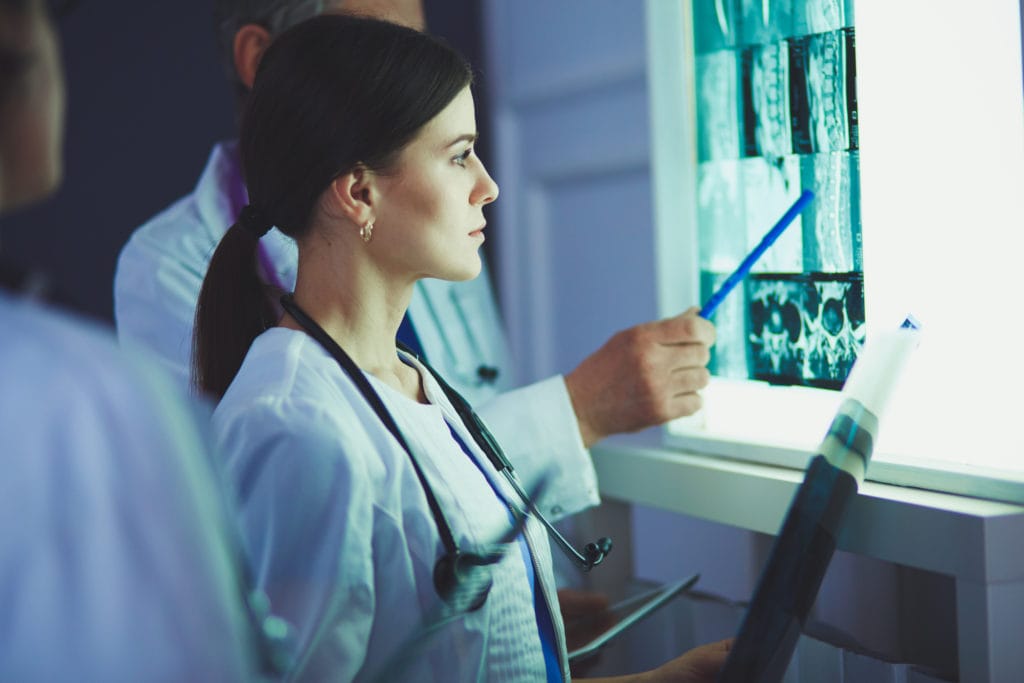 Medical Office
Answering Services

for Specialists

As with our call answering service for other medical specialties, our agents and technology are designed to ensure patient privacy and HIPAA compliance. Yet PatientCalls' services, and medical answering pricing, can be customized around the schedule of individual physicians or complex orthopedic networks. Plus, synched scheduling and patient data means that a specialty practice of any size stays organized in real-time.