Medical Answering Services with
Reliable EHR

Integration

Integrated communication means better patient care.

Greenway Health's cloud-based practice management software, called Intergy, is user-focused and customizable. Providers and admin alike appreciate the simple reporting, unified billing, and layered security measures. Adding on to the platform with integrated virtual labor services makes sense for every infrastructure—from expansive healthcare networks to small private practices.

Now, healthcare after-hours medical answering services like PatientCalls can be smoothly integrated with your Intergy electronic health records. There's no need to change from your existing Intergy EHR platform, your practice can gain the benefits of outsourced answering service labor with for additional integrated functionality. Allow PatientCalls staffing services to support all of your data entry requirements allowing your in-house staff to support higher priority activities within your organization.
Integrated
Medical Answering Services

with PatientCalls

PatientCalls offers answering service and appointment scheduling integrations for your Intergy EMR platform, as well as other leading software brands supporting the medical industry.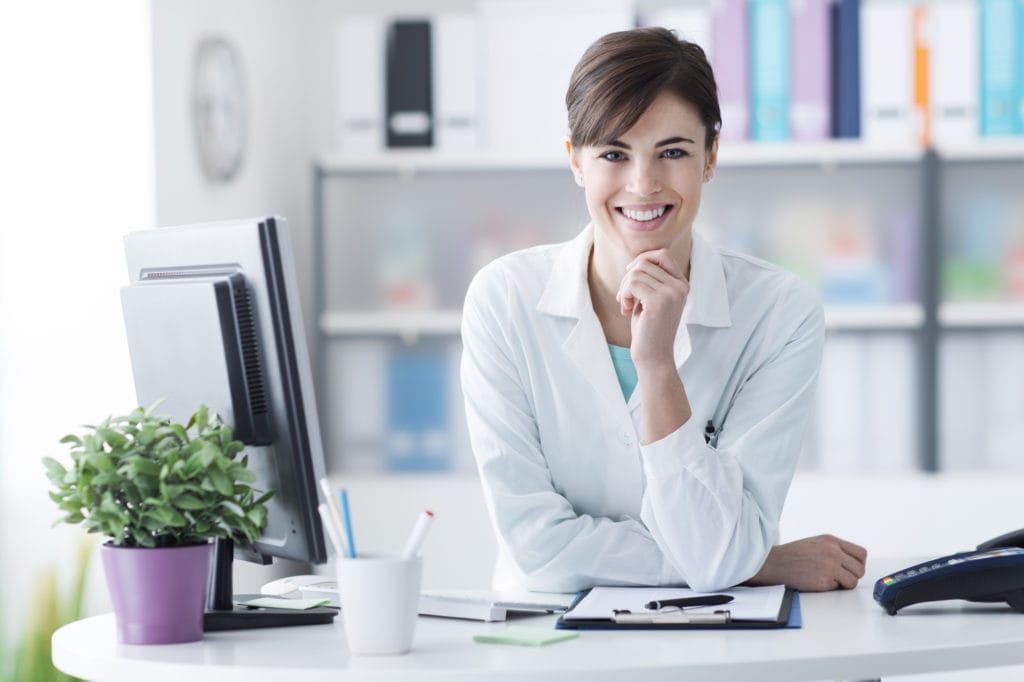 The PatientCalls team has experience with the Intergy EHR platform and is ready to assist your staff with the setup and integration of medical answering services into your staffing requirements. Once connected to your electronic health record platform, our live agents can provide the following services:
Virtual Front Desk Medical Receptionist
Overflow Call Answering
After-Hours Call Answering
Coordinated EMR Data Entry
Telehealth Call Center Answering
Notification of On-Call Staff
Dispatching
Health Insurance Verification
24-hour Answering

Services Integrated with Intergy EHR

Streamlined EHR integration means that your healthcare practice benefits fully from call center outsourcing. Yet there is no need to migrate to a new platform, retrain personnel to use a new system, or change the way patient care is delivered. The objective is to maximize the efficiency and sustainability of your medical practice's labor by leveraging current technology and workforce skills offered by PatientCalls.

EMR integration is totally customizable with PatientCalls. In order to ensure that patient information is treated the same way it would be at your front desk, our agents consult with your personnel directly to learn their workflow and preferences. This way, patient data and appointments continue to be organized and updated in real-time.

We ensure that patient information is transmitted, stored, and handled in compliance with HIPAA regulations. Not only are PatientCalls' agents trained to follow security and privacy standards, they handle each call professionally and courteously. Plus, your staff can keep using the platform that they are already familiar with using.
EHR Answering

Service Integration Process

"What's next?" We provide full support for your staff during the integration process. Once you choose PatientCalls as your medical answering service provider, you can expect comprehensive assistance. First, we schedule an onboarding consultation, then we study your office's daily processes and technical setup. Next, we proceed with integration and hands-on training before going live with your integrated EMR with answering services.