Seamless Staffing Integration –
Phone Answering

& EMR Scheduling

Integrated communication means better patient care.

PatientCalls phone answering services and virtual staffing solutions can be integrated with your existing electronic medical record system. EMR integration helps us provide streamlined operations between our call answering agents, your staff and patients, and the office.
Answering Service Staffing
Simultaneously Integrated

for eClinicalWorks EMR Support

When you partner with PatientCalls as a new client, we work together with your staff to quickly build a reliable, cohesive and scalable staffing platform. The goal is to ensure that we leverage our existing technology and labor expertise to increase efficiency and sustainability for your medical practice.

Our team currently has experience with eClinicalWorks, one of the largest cloud-based EMR systems available to the medical industry. eClinicalWorks is used by more than 30,000 doctors and nurse practitioners as well as 850,000 medical professionals around the globe. It unifies digital communications and simplifies the workflow between healthcare providers and pharmacies, labs, and suppliers.

And PatientCalls is proud to provide integrated communication services, EMR data entry, 24/7/365 patient triage and staff dispatching fit to your office's requirements.
EMR Answering Service

Integration Process

"What's next?" We provide full staffing integration support, every step of the way. Once you sign up for medical call center services with PatientCalls, here's the type of all-around support that you can expect as our customer:
Initial consultation.
Discovery of your office's daily operations and internal technical setup.
Integration and collaborative training.
Go-Live with your customized, integrated EMR + answering service!
Advantages of Working with
PatientCalls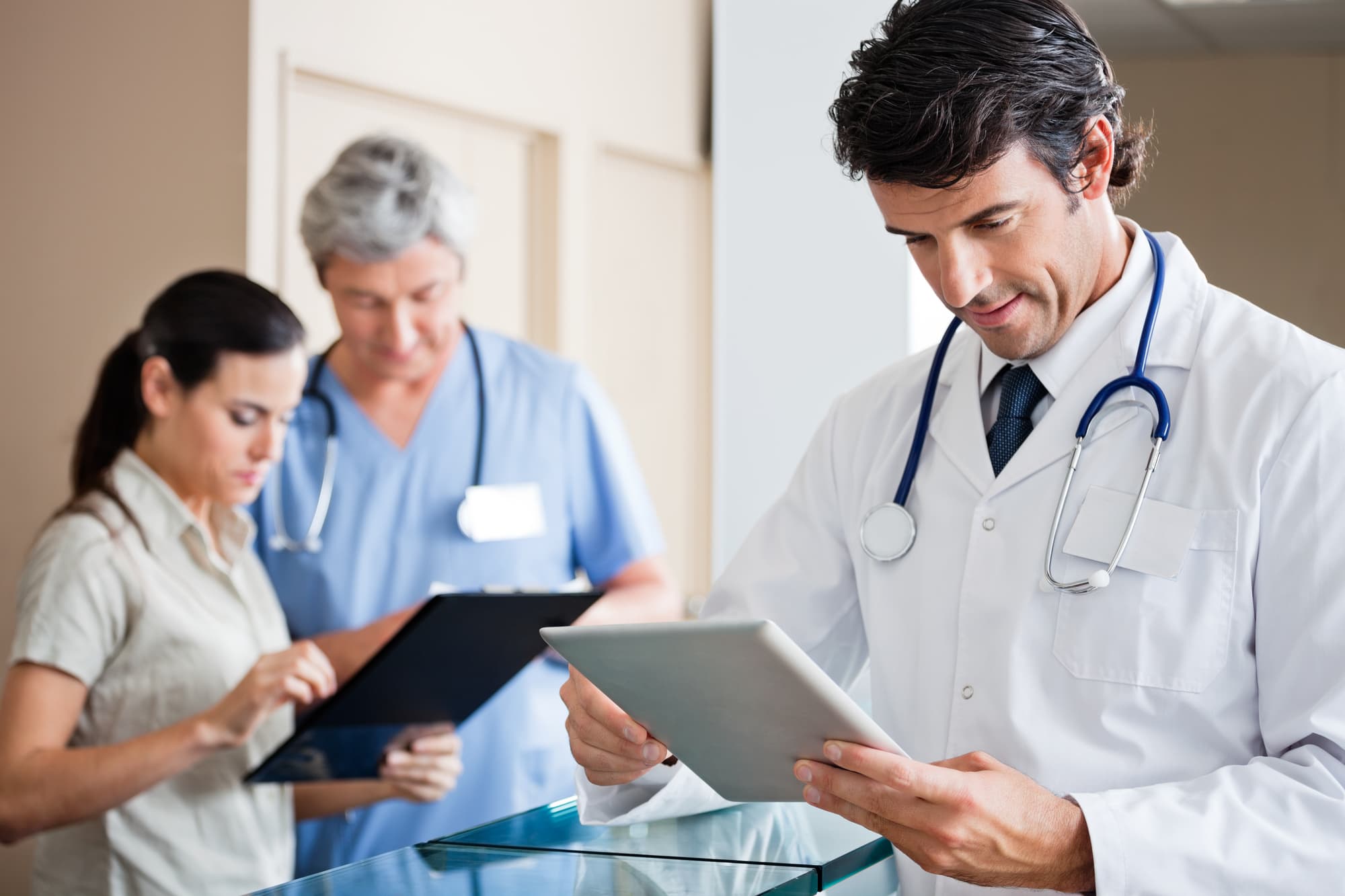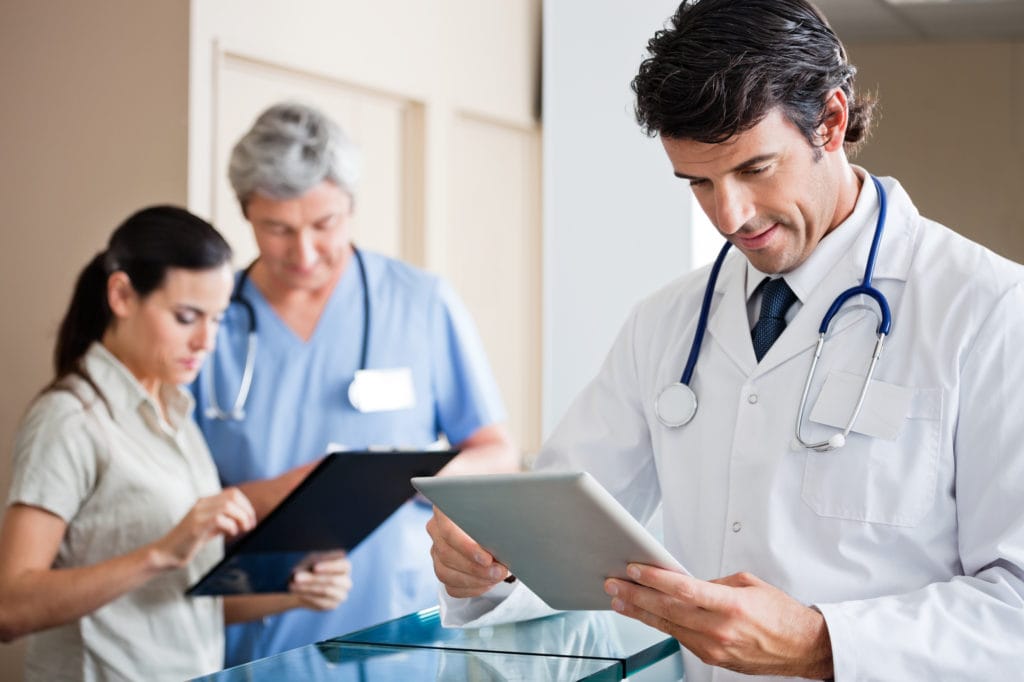 Our system was designed to provide clear information for all users and real-time updates through the platform.
There is no need to purchase new programs. Our staff works directly with the eClinicalWorks EHR to which you are accustomed.
Updates to patient information and appointments are made and visible immediately.
Consistent call management and appointment scheduling translate to more efficient operations.
All communications and data are stored, handled, and transmitted through a secure, HIPAA-compliant digital infrastructure.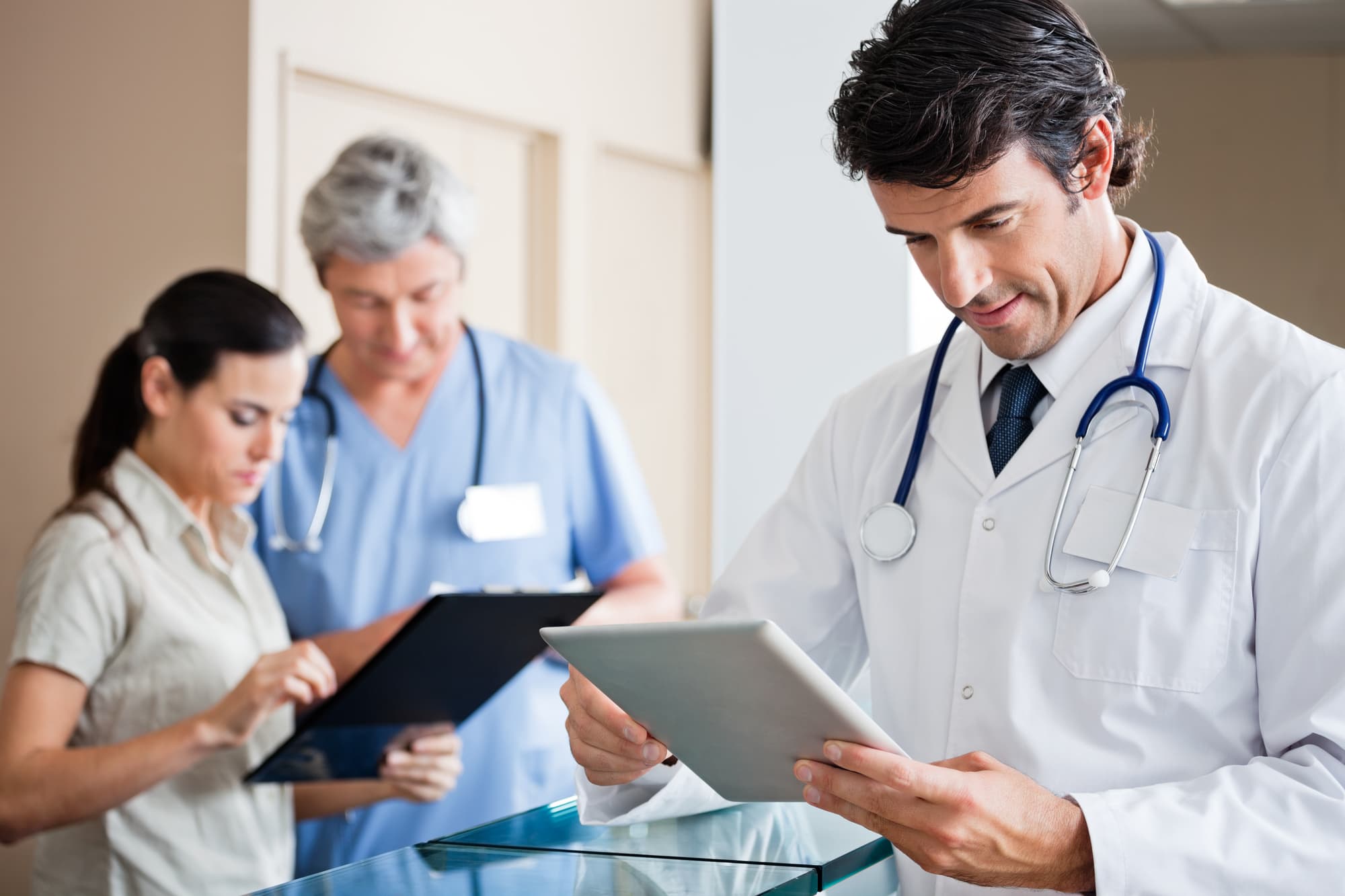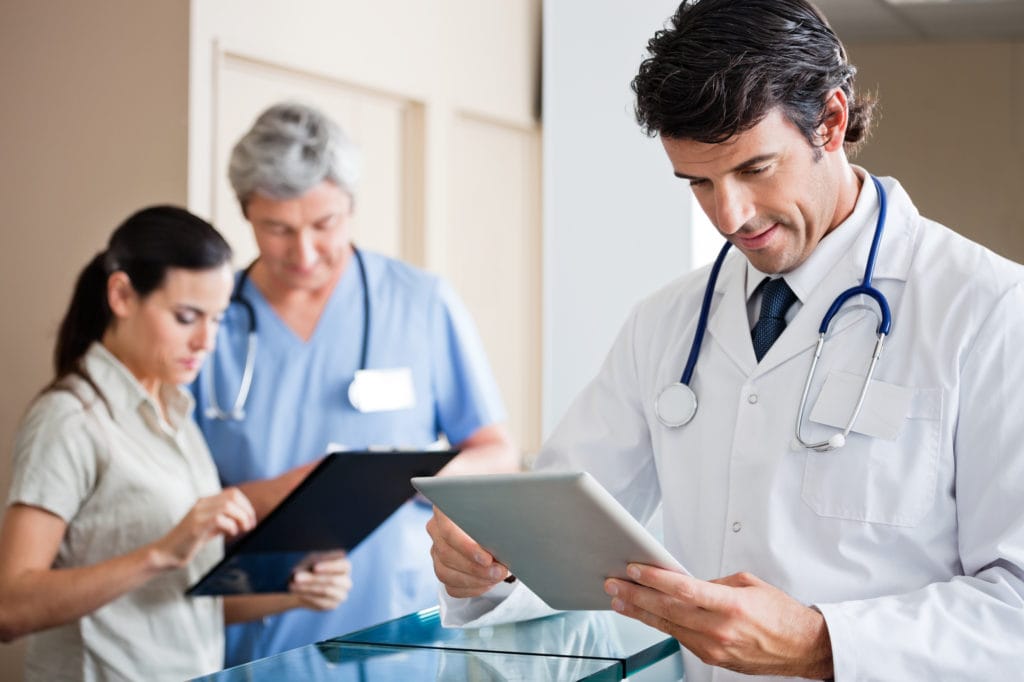 PatientCalls has dependable answering service and appointment scheduling integrations for your electronic health record system.